About Us

Discover the history behind Graintec Scientific and how we're leading the way in Grain and Food Testing.
Who are Graintec Scientific?
Your distributor of quality Food and Grain testing equipment.
Established in 1986, Graintec Scientific has a long history of providing the Australian food and grain community with high-quality, specialised testing equipment.
Today we are a leading supplier of Food and Grain testing equipment, which is specially designed to ensure our customers are creating the highest quality produce possible.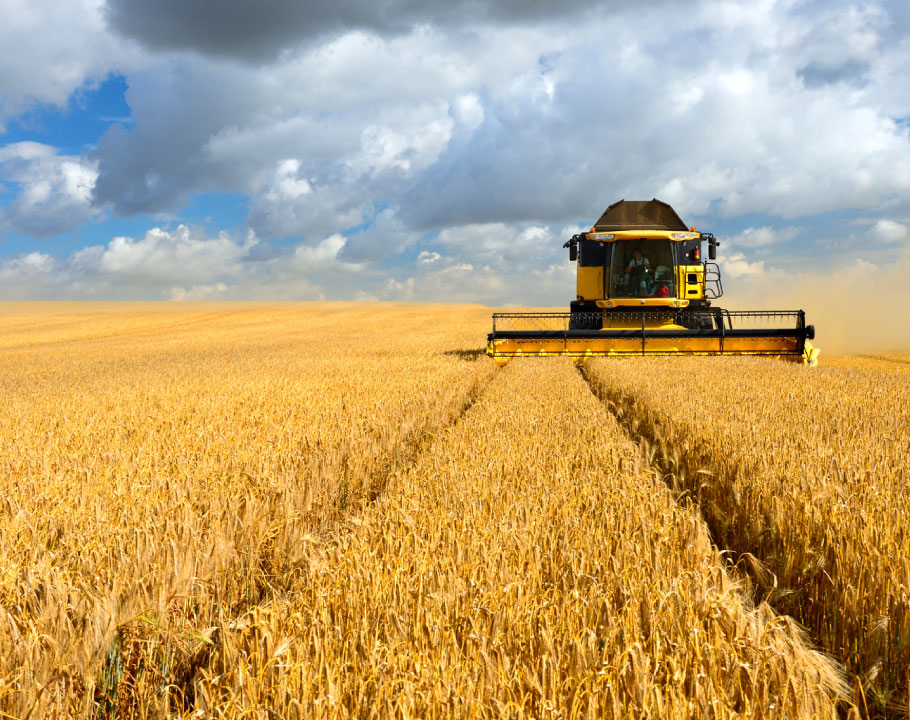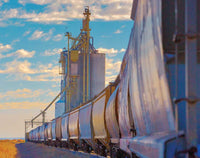 "You can't manage what you don't measure"
We work with bulk handling authorities, food processors & manufacturers, grain farmers, commercial and government laboratories and a variety of other manufacturers and testing facilities.
Our experienced sales team are here to help you find the right products for your needs to meet industry regulations.
We also offer repair and calibration services for the life of your product and provide ongoing support if you have any further questions regarding your purchase.
contact us